The Hidden Works of Jay N. "Ding" Darling
Sioux City, Iowa Exhibit Photos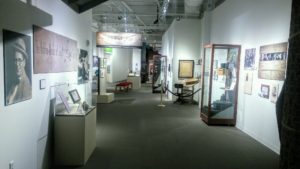 Sioux City Exhibit opens with new treasures from Darling's Sioux City days!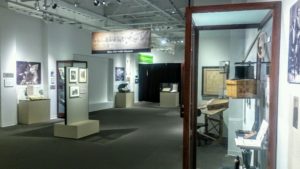 Workshops will be built around the contents of the exhibit.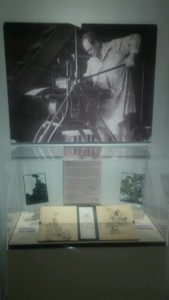 A number of Darling's Cartoons will be on display including some of his earliest
from the Sioux City Journal.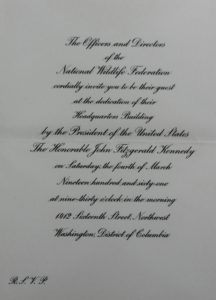 One of our newest treasures on display. Darling was the founder of the
National Wildlife Federation.