Look What We Are Up To!
Visiting Happahatchee Center
Images Courtesy of  W. A. Merrick Photography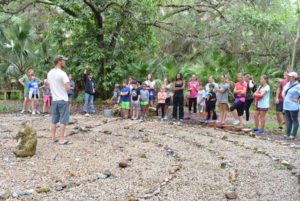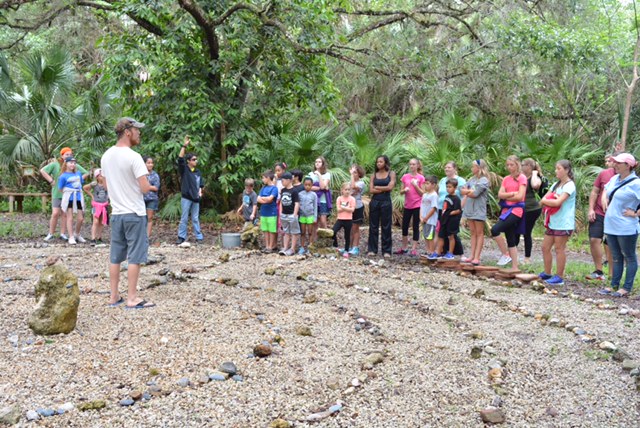 Touring five acres of "Old Florida"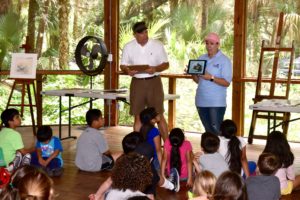 Learning about the Federal and Jr. Stamp Competitions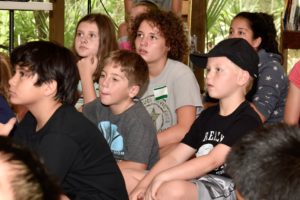 All ears on Darling and Ducks!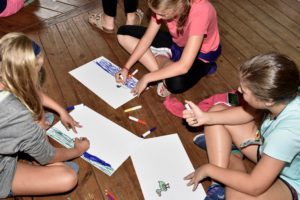 Let's see what we have learned!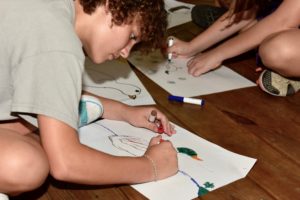 Future Duck Stamp competitors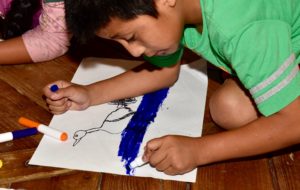 Wow! Great work!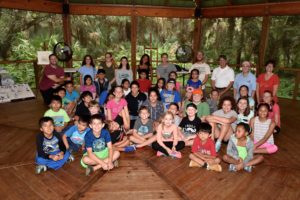 We brought two camps together at Happahatchee for our Darling presentation. Thanks everyone!